Local Ethical sustainable
About Us
We're an independently owned and operated butcher located inside Vincenzo's in Waterloo. Since 2010, we've been providing the Kitchener-Waterloo area with ethical and sustainably raised meats from our growing network of small, local farms. We search out farmers and producers who are committed to raising top quality meats by giving their animals a happy, healthy life, so that you can be sure you're getting a better tasting and healthier product.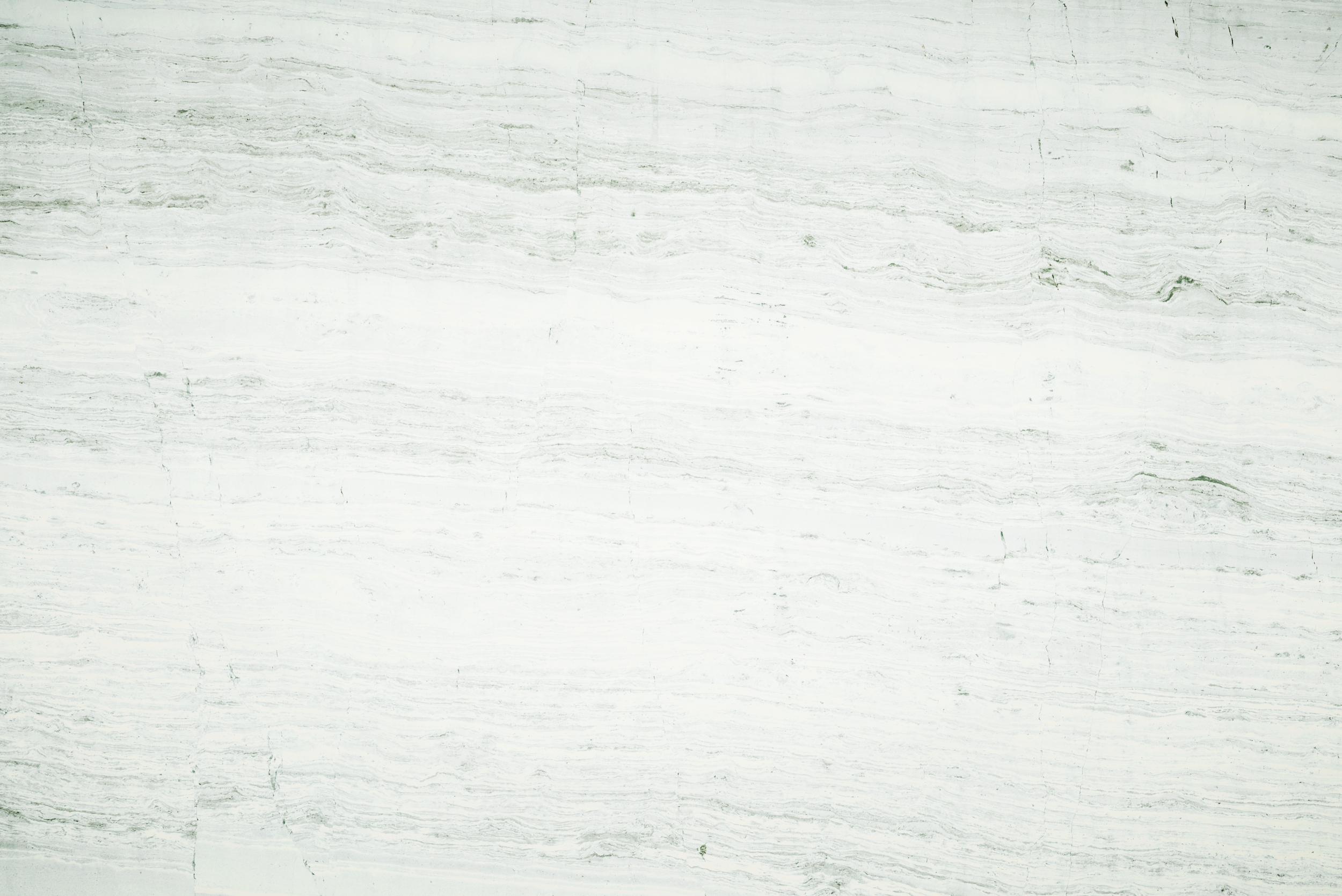 Inside Vincenzo's
150 Caroline St. S
Waterloo, ON N2L 0A5
T; 519-741-1437
Hours
Monday - Friday: 8:30am-8:00pm
Saturday: 8:00am-6:00pm
Sunday: Closed
Contact Us
Have a question? Want to place an order? Not sure if that roast you found in the back of your feezer is safe to eat? Send us an email, we're always happy to help!